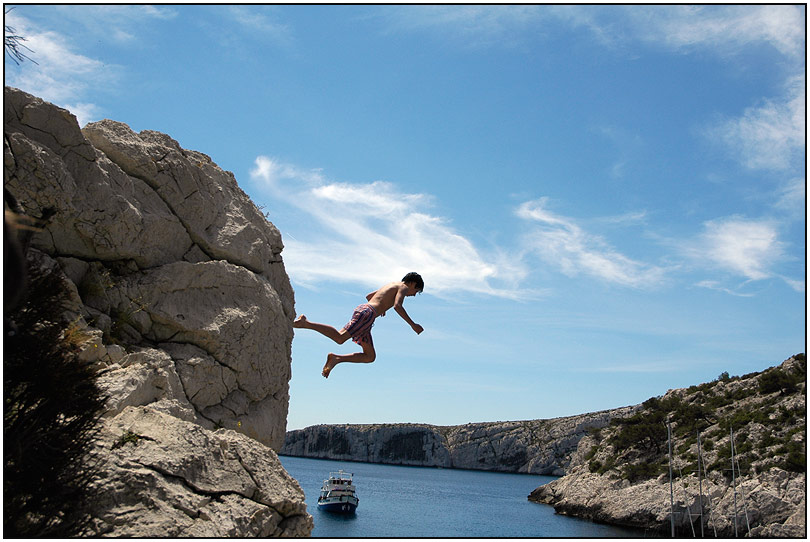 So if I only could,
I'd make a deal with God,
And I'd get him to swap our places,
Be running up that road,
Be running up that hill,
With no problems.


[Kate Bush, « Running up that hill »]
Et surtout,
if only I could, je trouverais l'inspiration… de faire des images sensées, de faire quelque chose pour me sentir plus utile, plus pro, plus tout…
Je garde en mémoire le coup du deal avec dieu.
And, if I only could, I'd find the inspiration to shoot meaningful images, to do something to feel more useful, more professional, more everything…
In the meantime, I'll keep in mind the deal-with-god thing.


Marc.